Ridgeback Unplugged
Back-country camping, off the grid.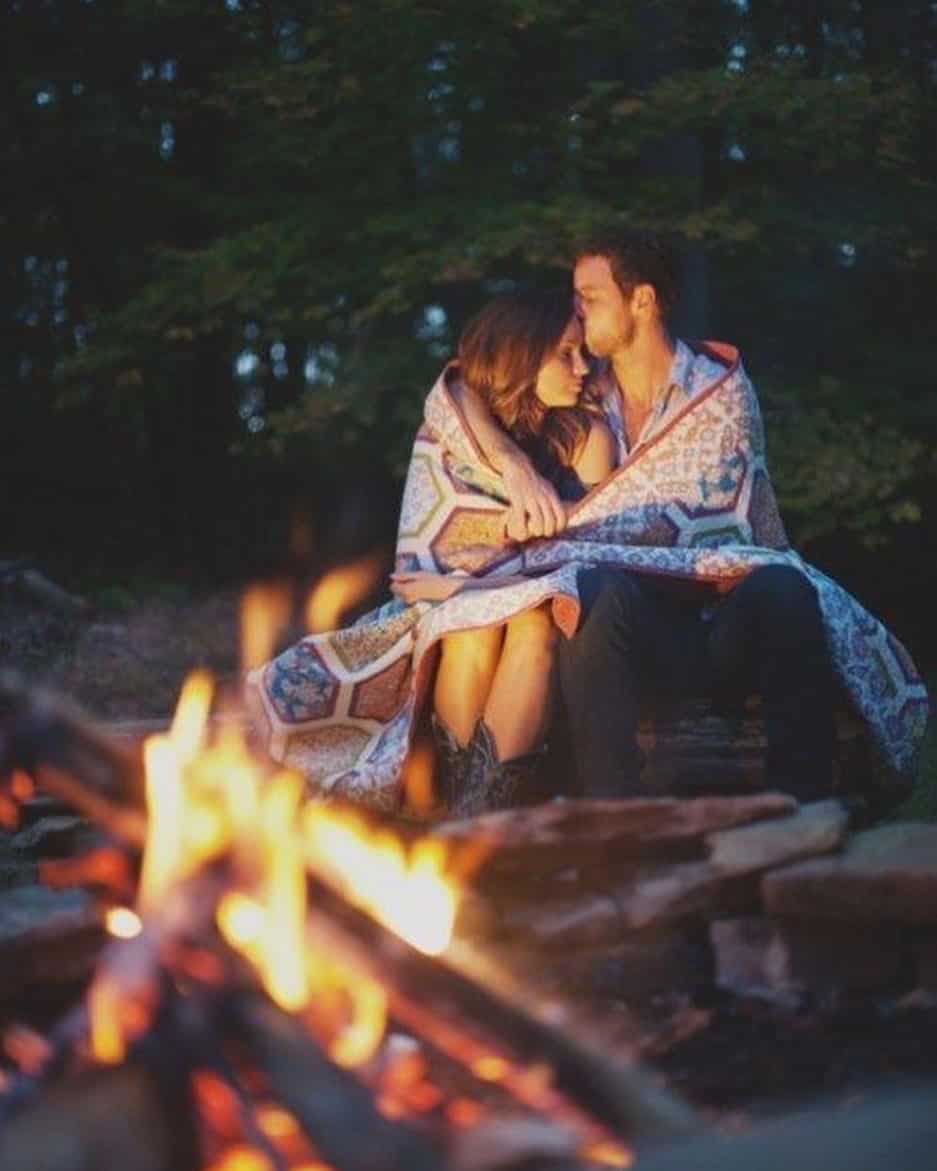 About the Site
Couples backcountry tent camping.
Hike into the most beautiful private camping site. Enjoy the nature with your loved one while cozying up by the fire. Outhouse and outdoor hot showers close to your site.
No outside wood, wood provided for a fee.
Bbq available to rent.
No children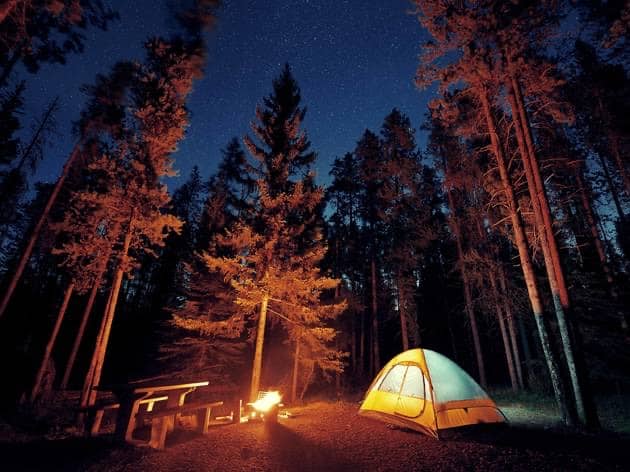 Sites Open: Seasonal (May to October) | Max Person: 2
Adults Only
2 guests per site
No visitors
No children
Hike in, Hike Out
Maximum walking distance to your site is 0.6km (8min). Transportation can be arranged.
Fire Pit
No outside wood allowed.
Wood can be purchased for $10 per bag.
drinking water
A jug of drinking water is provided.
Shared Outhouse
Shared outdoor hot water propane shower. Includes biodegradable body soap.
Shared kitchen area
Shared kitchen sink within close walking distance. Includes biodegradable dish soap.

Check-in:
pick date above
Check-out:
pick date above
Click a check-in and check-out date, select a number of guests, then click submit to begin the booking process.
Detailed Instructions
Check-ins are only allowed on Tuesday, Friday, and Sunday. The minimum stay is 2 nights. To reset your selection, click again on the check-in date or click the reset button beside the submit button.