Welcome, to Ridgeback lodge
Come and unwind in our rustic log cabin or experience the joys of Glamping in our 5-star rated domes. Our mission is to help you forget your daily routine and get back to what is most important – reconnecting with each other.
Book Now
Find peace and relaxation just a stone's throw from Saint John, New Brunswick
Located at 86 Old Reach Road on the Kingston Peninsula in New Brunswick, Ridgeback Lodge offers you a step away from your busy life; no TV, phone or internet, along with a private pond and hiking trails.
Whether you want to relax in a rustic log cabin or experience glamping in our highly praised domes, Ridgeback Lodge promises to help you forget the daily routine and get back to what's most important – reconnect with each other. Ridgeback Lodge offers romantic getaways amidst the natural beauty of the Kingston Peninsula.

Ridgeback Lodge is an adult only business. No pets allowed.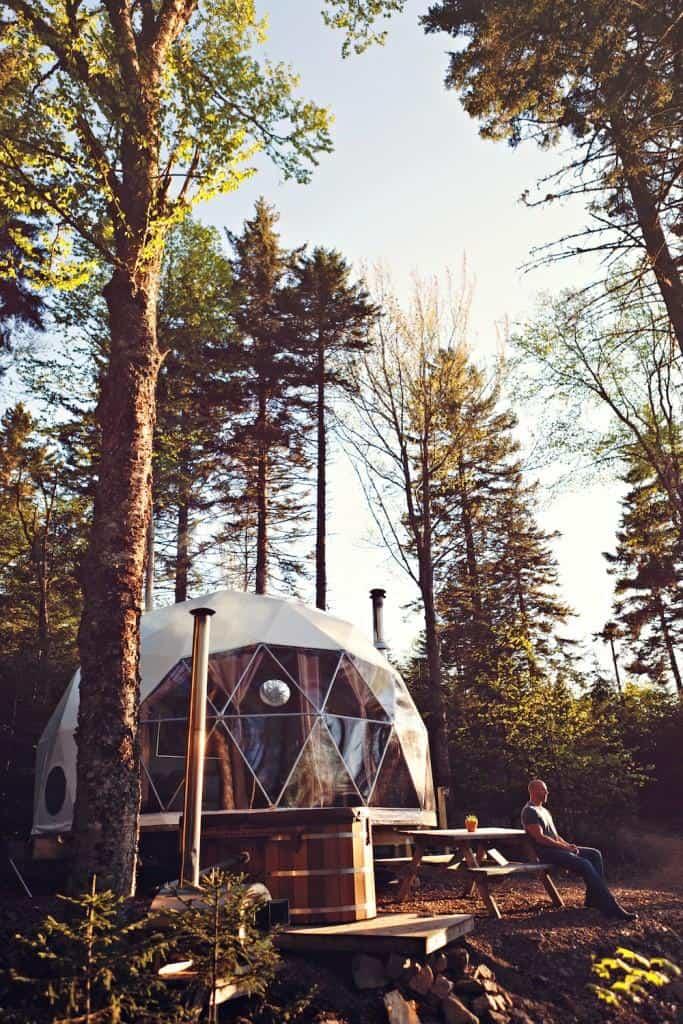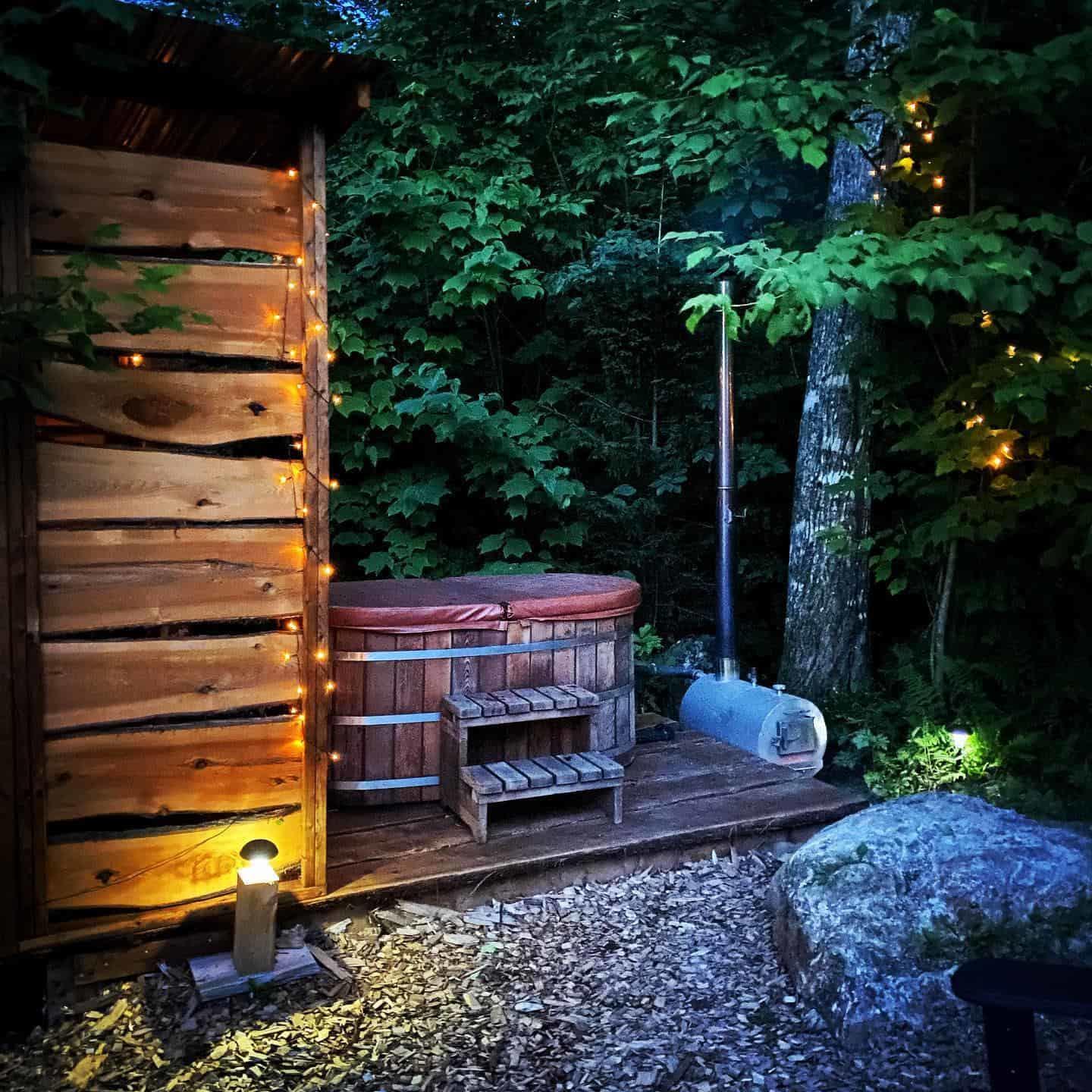 Log Cabins
Glamping Domes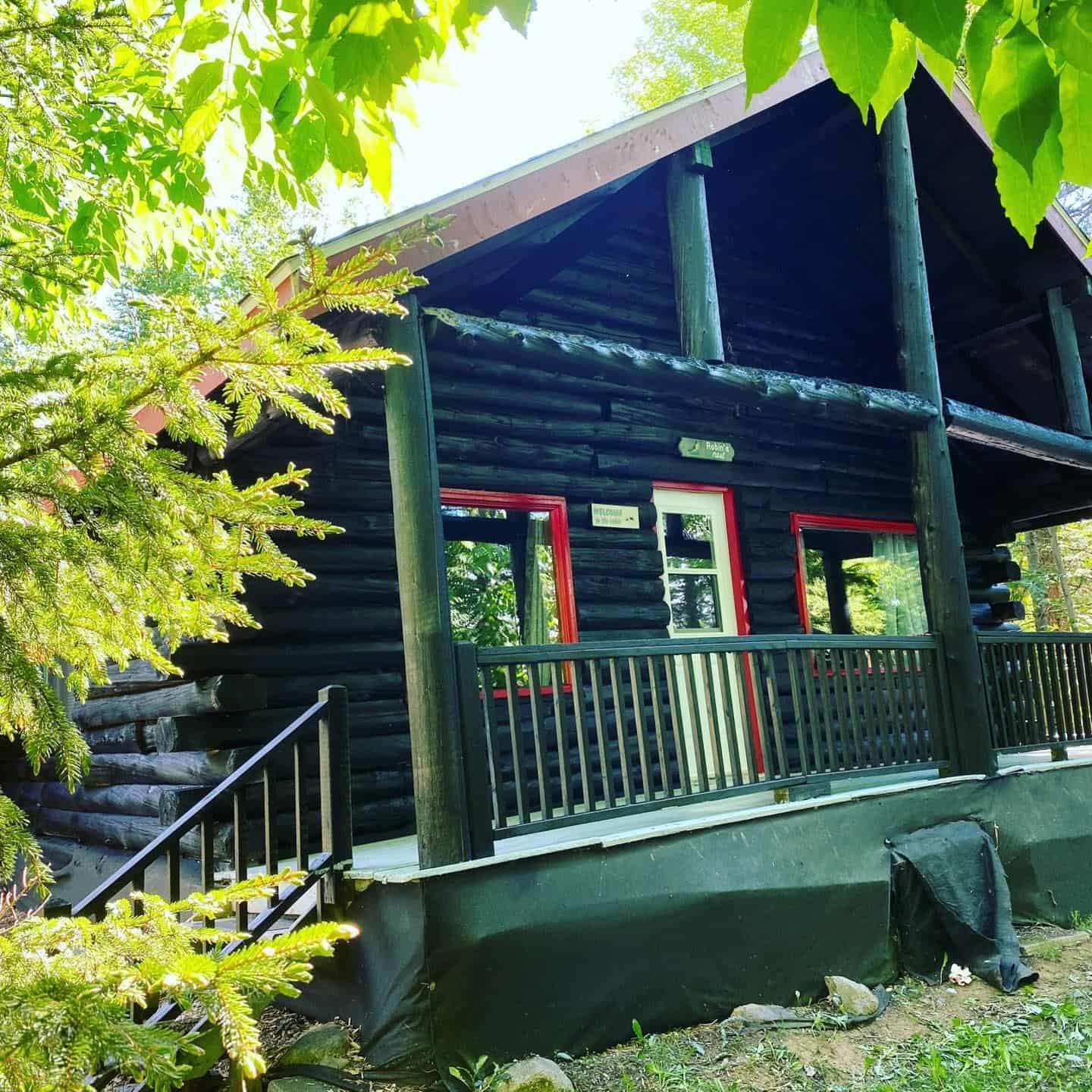 Are you looking for a romantic getaway? Perhaps you are looking to disconnect from your busy life? Try one of our beautiful glamping domes with a private heated hot tub or a traditional log cabin.
What our customers are saying
Perfect getaway for total relaxation and couple time! Highly recommend renting the wood fire hot tub, it was the best part of our stay! Keeping a fire going will occupy your man's time ladies! Overall, perfect experience!
We loved Ridgeback Lodge and can't wait to go back! We stayed in the stargazer domes, the view of the stars at night was simply amazing. The price of what you pay is definitely worth it. We highly recommend Ridgeback Lodge!
We stayed at ridgeback lodge for our honeymoon it was perfect! The dome was cozy and had all the amenities needed. The scenery was full beautiful fall colours. The outdoor hot tub was so relaxing. We will definitely be back!
Beautiful spot. Very private. A great way to reconnect. The wood fire hot tub is awesome.
So peaceful and relaxing! Great spot to get away and just enjoy each other's company! The accommodations are well done and clean. Loved our time here!
We had no trouble finding the place. The ownrs had already had a fire going in the cabin. The cabin itself was beautiful and clean. We had an outdoor hot tub which was really enjoyable. But the absolute best thing about this place is the peace and quiet – priceless!!! We would love to go again.
Read about us in the media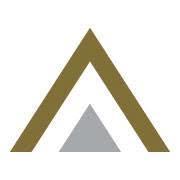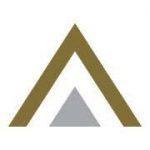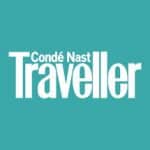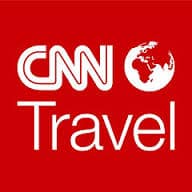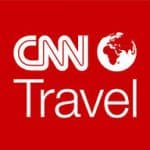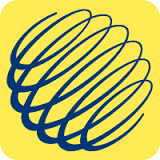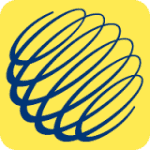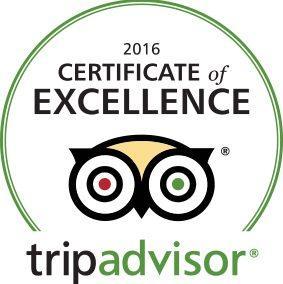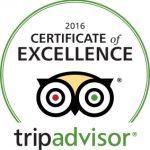 What are you waiting for?